Requirements for Arden University Berlin Students
As Arden University Berlin is a British institution located in Berlin, applicants would not need to apply for an APS (Anerkennung von Prüfungsleistungen) in order to obtain their visa.
Please find below the steps to follow in order to schedule your visa appointment without requiring APS.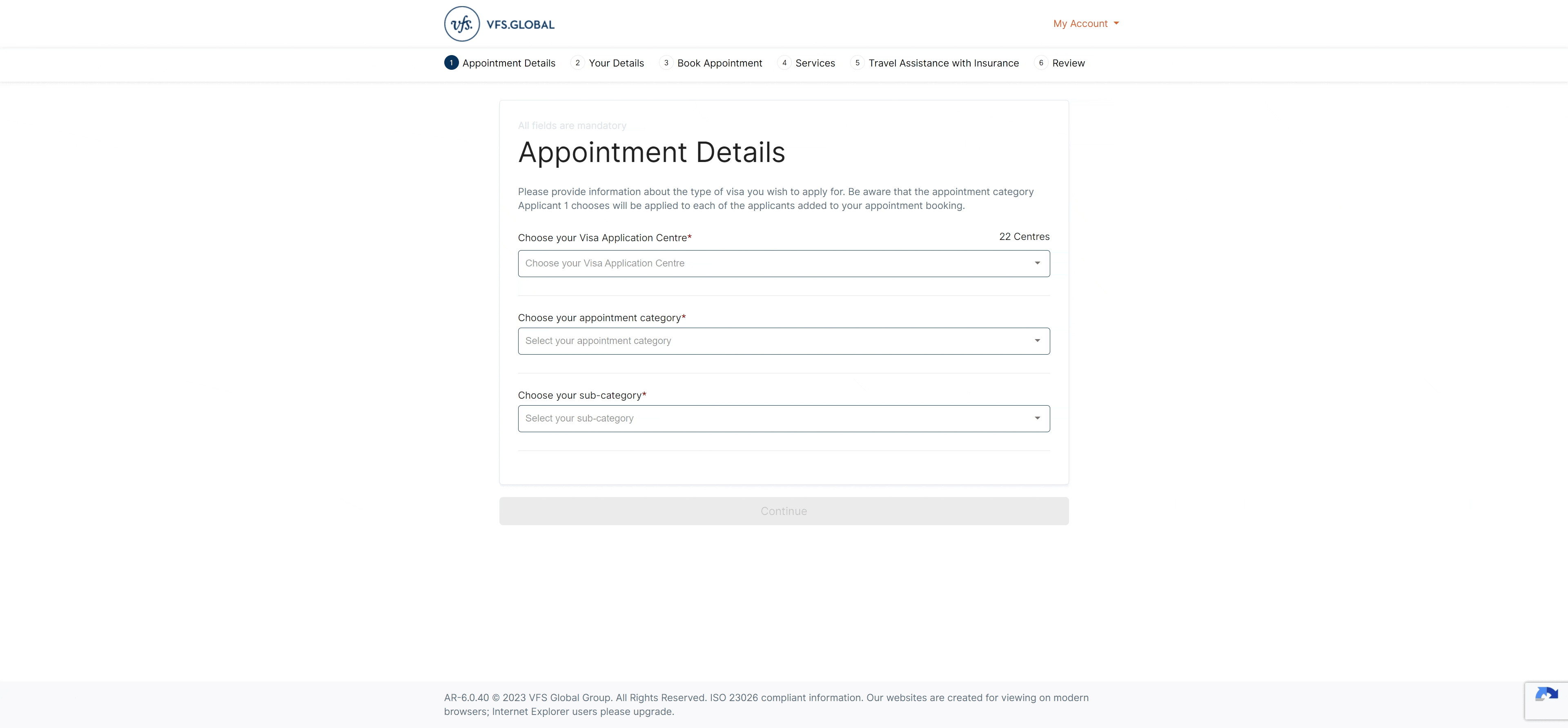 APS still remains an alternative for students who may not be able to secure a visa appointment. Please refer to the information below for details on the process of obtaining an APS Certificate for a German Student Visa
APS Requirements - India
Newly established in India, The Academic Evaluation Centre (APS India) is the gateway to German universities for applicants with Indian academic qualifications.
Starting from November 1, 2022, students with academic qualifications from India will be required to include a certificate from the APS in their application for a German student visa.
What is APS India?
APS India is a service provider of the Science section of the Embassy of the Federal Republic of Germany, New Delhi in cooperation with the German Academic Exchange Service (DAAD).
It facilitates a hassle-free admissions process for Indian students to German universities by authenticating their documents.
What does this mean?
If you wish to pursue higher education in Germany, the APS will first prove the authenticity of your academic documents, facilitating a quick and transparent visa application process.
Once your documents have been successfully verified, you will receive a certificate which is a prerequisite for the visa application when applying to a German university.
Because you will be required to submit your APS certificate during your visa application, we encourage you to complete the APS process first to minimise your processing time.
How does it work?
The procedure for your application will vary depending on your level of study and academic qualifications. You can find out more by following the links below:

Exemptions from the APS requirement include:
Students that have been awarded a German or EU scholarship.
Ph.D. applicants whose supervisors do not require APS certification.
Students holding international certificates (e.g.: A Levels, IB).
To find out more about the APS, their application process, and your eligibility, you can explore their website.
TestAs Requirement - India
What is TestAS?
TestAS is a central standardised aptitude test for foreign students. Through this, you can compare yourself to other applicants, and with good results, improve your chances of being admitted to a German university.
All students applying to Arden Berlin from India will be required to take this test.

How does it work?
You'll take one core test and one subject-specific test that's relevant to the university course you're applying for.
You can take the test in English or German.
You can choose from a paper-based or digital test.

You can find out more about TestAS here. To register for the exam, follow this link.