Find the right degree for you
Try our course matchmaker today and discover which degree is your perfect fit. Remember: this is just for fun – for real and individual guidance on the right course for you, you can speak to one of our course advisors on 024 765 15700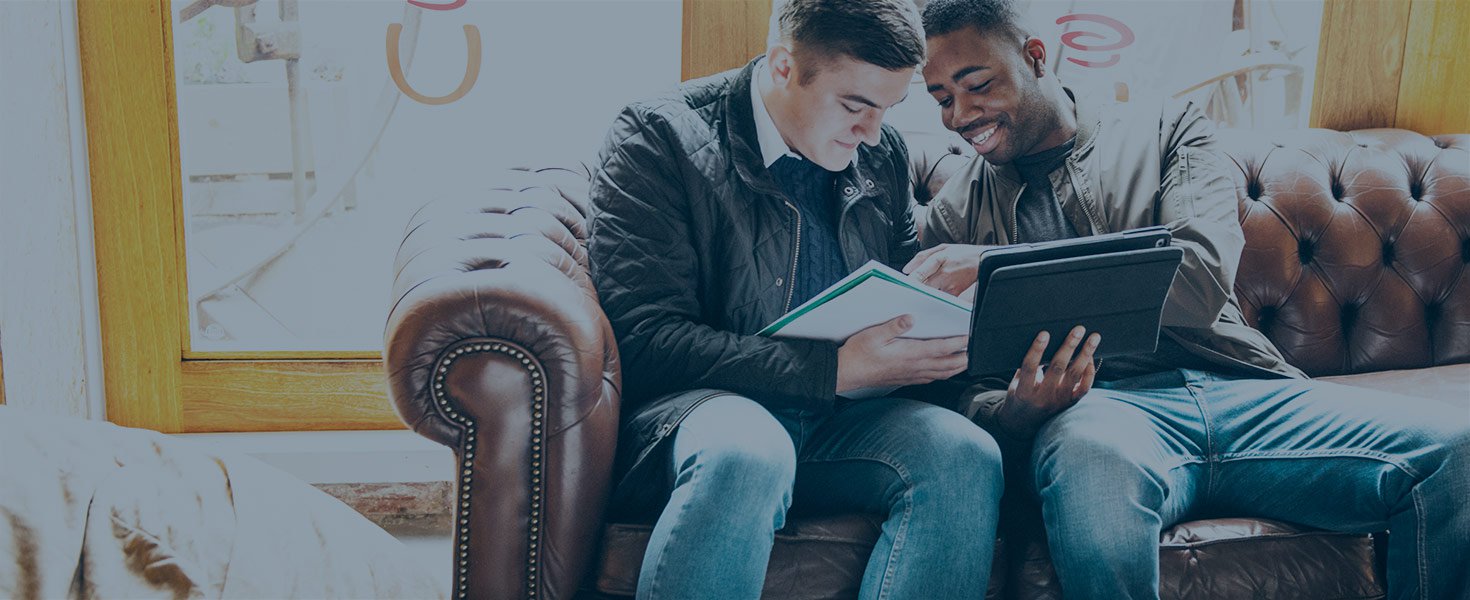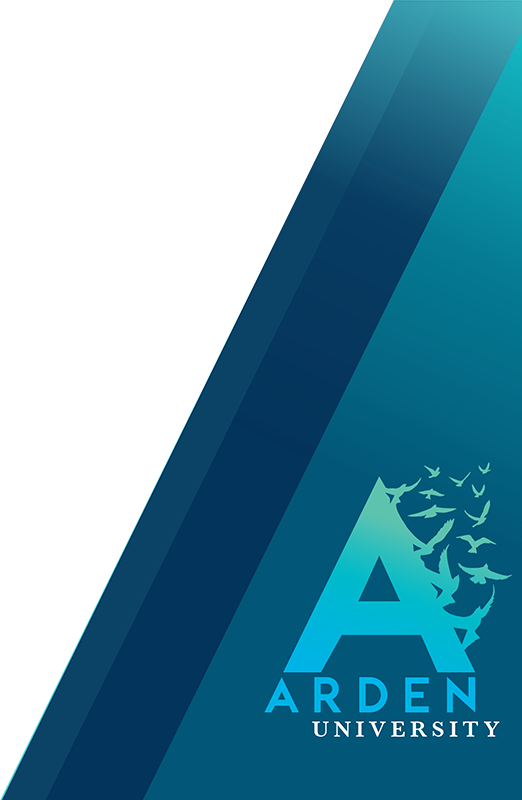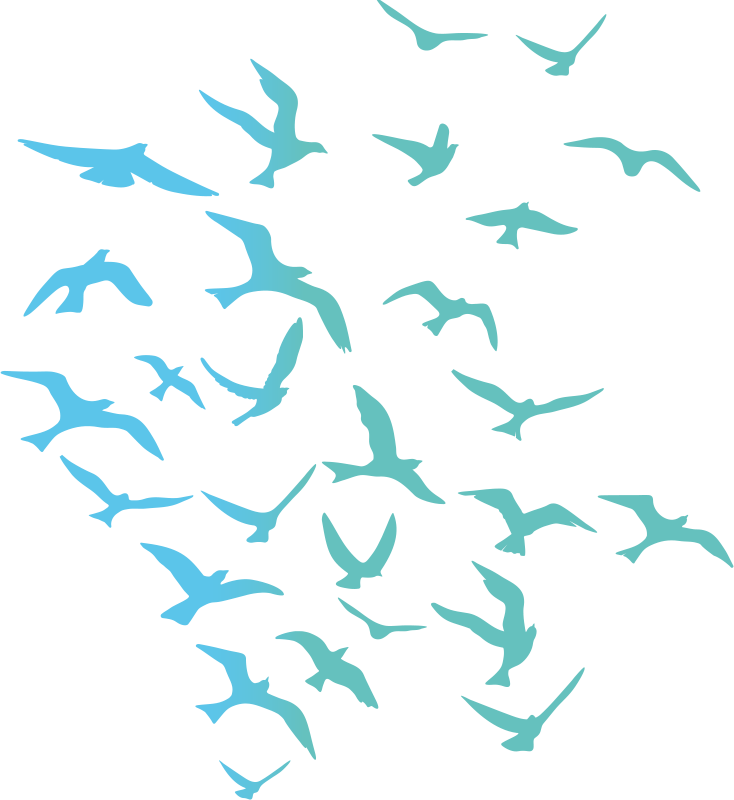 Can we guess which degree would be right for you?
Law, Psychology and Social Science Edition
Your age:
0-15

16-18

18-21

21-30

31-50

50+
How would your friends describe you? Pick 3!
I am good at listening

I'm in control

I'm resilient

I'm the science geek

I'm the creative one

I'm the peacemaker

I'm good at offering advice

I'm laid back

I'm the reliable one
Which of the following best describes how you feel about maths?
I'm great at maths - numbers are definitely my friend

I'm okay at maths - I managed to get a GCSE/O Level in it.

I'm terrible at maths - I get a headache just thinking about it
Which of these personal qualities is most important to you?
Understanding what makes people tick

Being a great listener

Getting the best out of people

Having a strong sense of fair play

Being curious and inquisitive

Making the world a better place

Being a knowledgable person
Which of these do you most enjoy watching?
Big Brother

The Apprentice

Dragons' Den

Narcos

Keeping up with the Kardashians

Law and Order
Which of these could you imagine yourself being? Pick up to 3!
Psychologist or counsellor

HR manager or manager of teams and departments

Conveyancer or legal advisor

Researcher, journalist or politician

Community worker or young offenders support worker

Social support services role or teacher

Social welfare worker

Probation officer, police officer or prison services worker

Justice services worker

Solicitor or barrister
Do you prefer to:
Discover new things through research

Build knowledge in key subjects

Learn about yourself and your own development
What motivates you to learn?
Love of the subject

Career development

Personal development
What would you prefer to study?
The science of the human mind and behaviour

Managing and developing people & teams

How social and individual values interact with legal conventions

How individual human traits interact with societal norms, conventions and trends

Understanding criminal behaviour

How individuals are shaped by and shape institutions, politics, social conventions and trends

The causes, consequences and social impact of crime and criminal behaviour

Criminal justice and the legal system, civil liberties & human rights

The relationship between crime, society and the law

The fundamentals of the UK and EU legal system - in theory and practice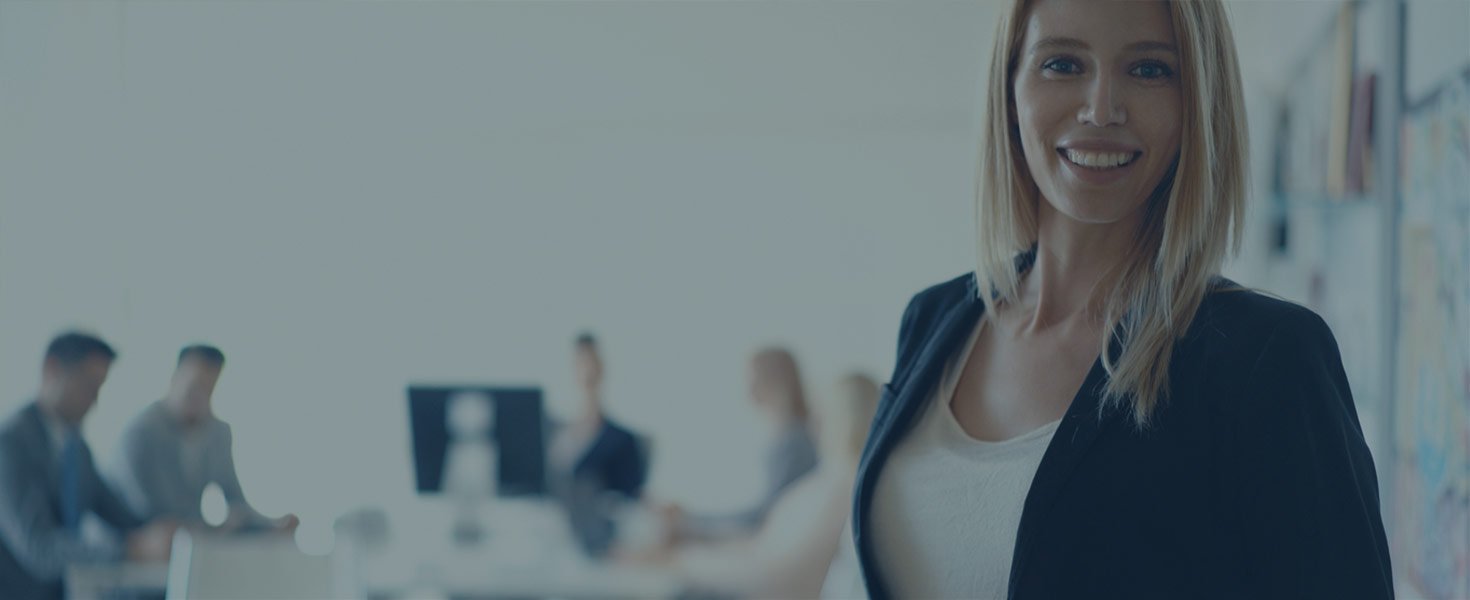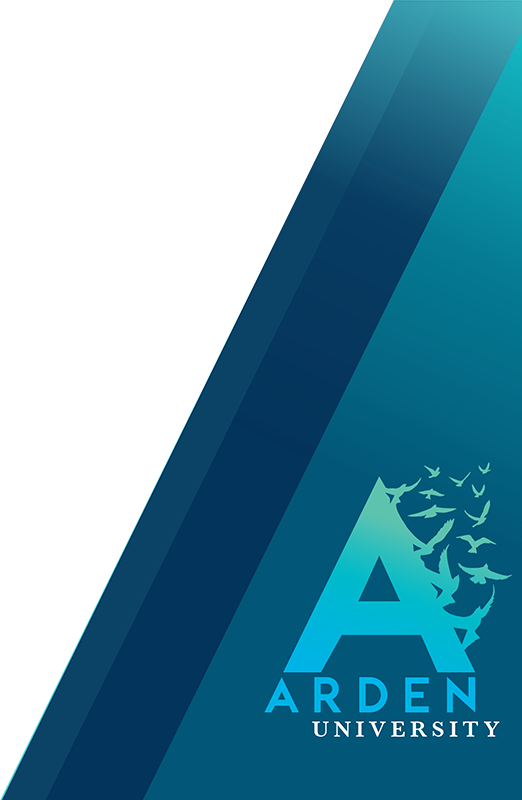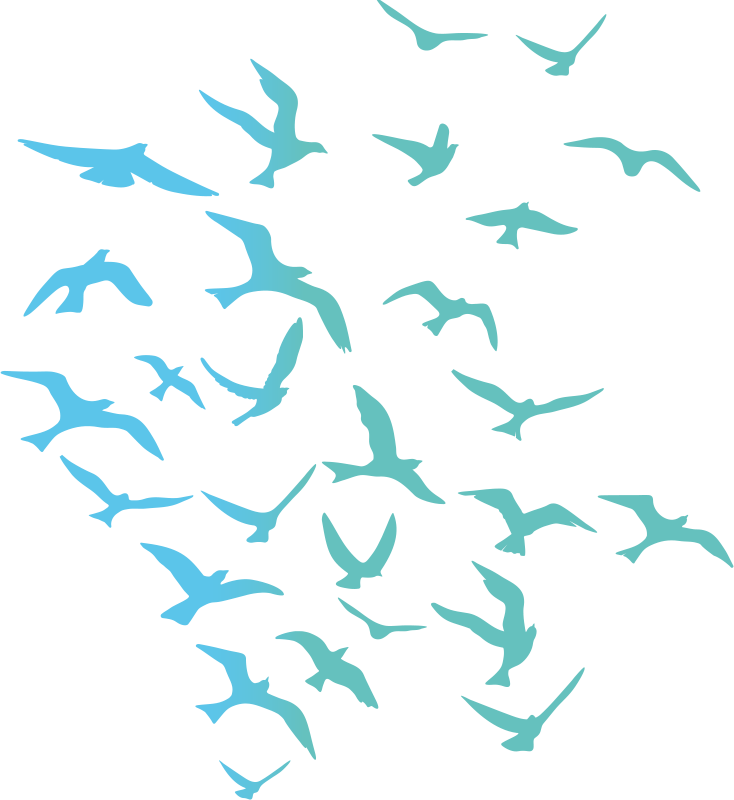 BSc (Hons) Psychology (BPS)

Choose this course if you would love to study:
The mind, behaviour and experience

Key themes of this course are...
Biological, Cognitive and Developmental Psychology with Research Methods

Typically, this course leads to careers in...
A practictioner role, where you could go onto specialise as an educational, clinical or counselling psychologist.

This course is accredited by the British Psychological Society.

BA (Hons) HRM & Psychology

Choose this course if you would love to study:
How to get the best out of people in the workplace

Key themes of this course are...
HRM including managing and developing people & teams

Typically, this course leads to careers in...
HRM and people management

BA (Hons) Law & Psychology

Choose this course if you would love to study:
Why people behave the way they do

Key themes of this course are...
Core legal skills and the science of psychology

Typically, this course leads to careers in...
Legal Services such as conveyancing, legal advice or social work

BA (Hons) Psychology & Sociology

Choose this course if you would love to study:
Individuals and the broader social issues which affect them

Key themes of this course are...
Poverty, inequality, social injustice and the effects of globalisation and government policy on individuals and society

Typically, this course leads to careers in...
Counselling services & community, youth or social work, research, journalism or politics

BA (Hons) Criminology & Psychology

Choose this course if you would love to study:
Both human and criminal behaviour

Key themes of this course are...
Criminal behaviour, the justice system and social values & behaviours

Typically, this course leads to careers in...
Social work, central and local government, research, counselling, community work

BA (Hons) Social Sciences

Choose this course if you would love to study:
The big questions about what society is

Key themes of this course are...
Policy making, ethics, politics, social policies and legal concepts

Typically, this course leads to careers in...
A broad range of areas such as education, counselling and social support services

BA (Hons) Criminology & Sociology

Choose this course if you would love to study:
The causes, consequences and enforcement of crime

Key themes of this course are...
Criminal justice system, mass movements & rebellion, consumer society, insecurity in the globalised world

Typically, this course leads to careers in...
Social welfare, criminal justice services (such as probation services) and social research

BA (Hons) Criminal Justice

Choose this course if you would love to study:
How crime is controlled

Key themes of this course are...
Criminal justice and legal system, civil liberties & human rights, crime prevention and inequalities in the modern world

Typically, this course leads to careers in...
Social work, probation services, police, prison services and youth justice

BA (Hons) Criminology & Law

Choose this course if you would love to study:
The relationship between crime, society and the law

Key themes of this course are...
Criminal justice and legal system, civil liberties & human rights, tort law and ethics

Typically, this course leads to careers in...
Social work, solicitor, legal advisor, central and local government, counselling, police and prison services

LLB (QLD)

Choose this course if you would love to study:
The legal system

Key themes of this course are...
Law of contract, human rights, constitutional, administrative, criminal, commercial and European Union law

Typically, this course leads to careers in...
Solicitor or barrister, legal executives, court services, finance, police and prison services, social work
Your next steps: