Explore society and human behaviour with a BPS accredited degree
About the school
The School of Psychology sits within the Faculty of Social Sciences and is home to over 50 academics who bring both academic and practitioner experience, as well as more than 2,000 students studying our psychology courses. We offer undergraduate and postgraduate degrees that are accredited by the British Psychological Society (BPS) and a business psychology master's which is dual accredited by the BPS and the Association of Business Psychology (ABP).
Our vision is to help our students thrive and succeed through 'real-world' education that is fuelled by technology, shaped by employers, and built around learners' lives. We achieve this by developing a wealth of opportunities to develop your skills, including being a volunteer research assistant, peer guide, or lecturing assistant. We embed real-world examples within our teaching so that you learn the theoretical underpinnings of psychology alongside their practical applications. We also fully support you through your studies by providing tutee meetings and additional academic skills support.
If you want to become a psychologist, our undergraduate psychology degrees and conversion master's degree can help you take the first step on your journey. However, our degrees also provide transferable skills into any occupation as they allow you to develop your understanding of how people think, feel, communicate, and behave.
If you have any queries about our psychology courses or are interested in working with the team, please contact us at
psychenquiries@arden.ac.uk
.
Arden in numbers
*This data is based on a Student Satisfaction Survey, undertaken in July 2020.
95% of our graduates said they were satisfied with the Arden University learning experience.
*This data is based on a Student Satisfaction Survey, undertaken in July 2020.
90%
of careers transformed
90% of Arden graduates say their career possibilities have been enhanced by studying with us.*
Study from anywhere online, on campus in Berlin, or at one of our five UK study centres, including three locations in London.
9/10
Alumni are proud to be Arden graduates
In recognition of our continued commitment to our students, we were named number one education business in the 2020 Education Investor Awards.
Faculty staff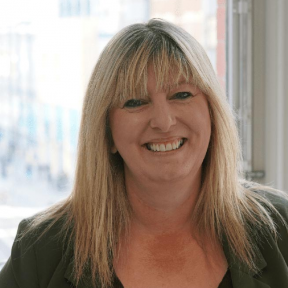 Prof. Gail Steptoe-Warren joined Arden University in 2019 as Head of the School of Psychology. Gail is a registered Occupational Psychologist with the Health Care Professions Council. She has worked within the HEI sector for over 18 years, is a Senior Fellow of the HEA, and has worked in a consultancy capacity with the public, private, voluntary, and charitable sectors. Gail has close links with the British Psychological Society, serving as the Head of Supervision for the Qualification in Occupational Psychology, and is also Deputy Chair for the review of the QAA Subject Benchmark Statements and the UK representative for the S-EAC (EFPA). Gail has published research and two books in occupational psychology and has presented at numerous conferences and events.
Prof Gail Steptoe-Warren
Head of School - Psychology

Dr Sophie Ward
Deputy Head of School - Psychology

Dr Anthony Thompson
Programme Leader (Postgraduate Psychology)

Dr Nigel Wilson
Programme Leader (Undergraduate Psychology)
Accrediting bodies and industry partners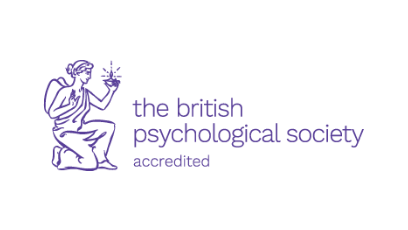 The British Psychological Society (BPS)
Our BSc Psychology, BSc Psychology with Counselling, MSc Psychology, and MSc Business Psychology courses are accredited by The British Psychological Society, the representative body for professional psychologists in the UK.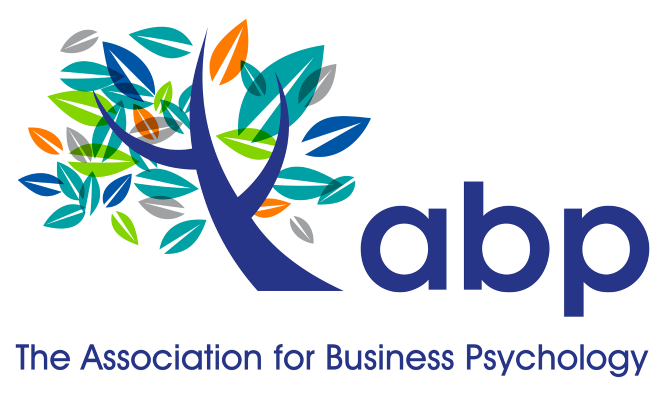 The Association for Business Psychology (ABP)
Our MSc Business Psychology course is accredited by the Association for Business Psychology, which promotes professional excellence and demonstrates the effective application and impact of business psychology in the workplace.