Helping the HR professionals of tomorrow foster responsible organisations
About the school
The School of Human Resource Management incorporates Arden University's degree courses in management. Supporting your career development in an engaging and exciting academic environment, we provide you with up to date skills development that moves away from the traditional focus of 'humans as resources' and brings a fresh focus on the industry - with an emphasis on the value of people.
Today's changing terms of employment and organisational commitments to equality and responsibility have created the need for professionals that are familiar with the concepts of corporate purpose, organisational culture and behaviours and added value.
As a future people professional, you'll need the skills necessary for navigating this increasingly complex and challenging world of work. Our academic team will help you develop these skills, as well as fostering your acquisition of knowledge in the areas of people analytics and digital transformation. This will give you the ability to create responsible organisations through diverse and inclusive workforces, while supporting wellbeing and aligning successful employees and ethical business strategy.
School in numbers
95% of our graduates said they were satisfied with the Arden University learning experience.
100% of our assessments are informed by leading employers.
150,000 professional members of the CIPD worldwide.
0%
of your final grades will be exam based
0% of your final grades will be exam based. That's right – you won't have to sit exams on our courses.
Faculty staff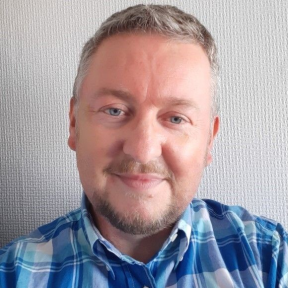 Dr Aaron Taylor has been involved in teaching and training for over 20 years, both in the UK and internationally. During this time, he has built up expertise in teaching and learning specifically across postgraduate HRM programmes. Prior to his role as Head of School of Human Resource Management at Arden University, Aaron was a Principal Lecturer at the University of Sunderland and a Principal Lecturer in HRM at Coventry University London. Aaron is an External Examiner for HRM programmes at the University of Suffolk and the University of Sussex. He is a CIPD academic member, a Senior Fellow of the HEA and a certified management and business educator (CMBE).
Dr Aaron Taylor
Head of School - Human Resource Management

Dr Victoria Rafferty
Senior Lecturer in HRM

Accrediting bodies and industry partners

CIPD
The Chartered Institute of Personnel and Development (CIPD) is a professional body which sets the industry standards for human resource management and people development.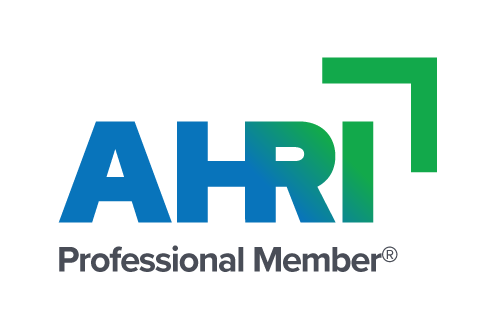 Australian HR Institute (AHRI)
The Australian HR Institute (AHRI), the professional body that supports HR in Australia.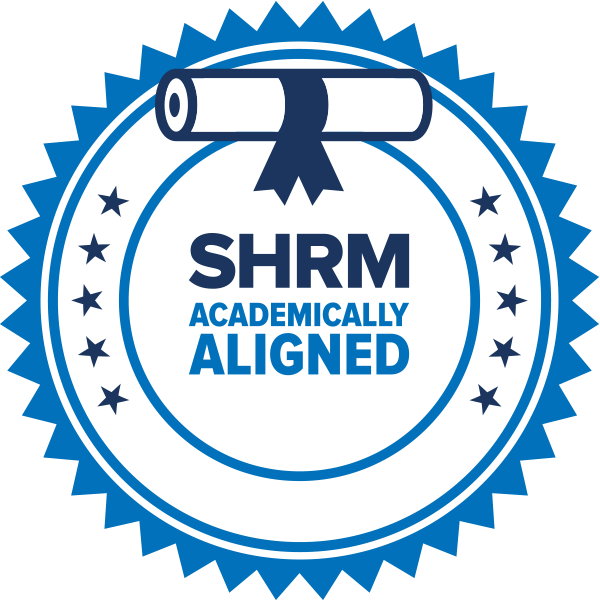 Society for Human Resource Management (SHRM)
The Society for Human Resource Management (SHRM) is the world's largest HR association with over 300,000 members in 165 countries.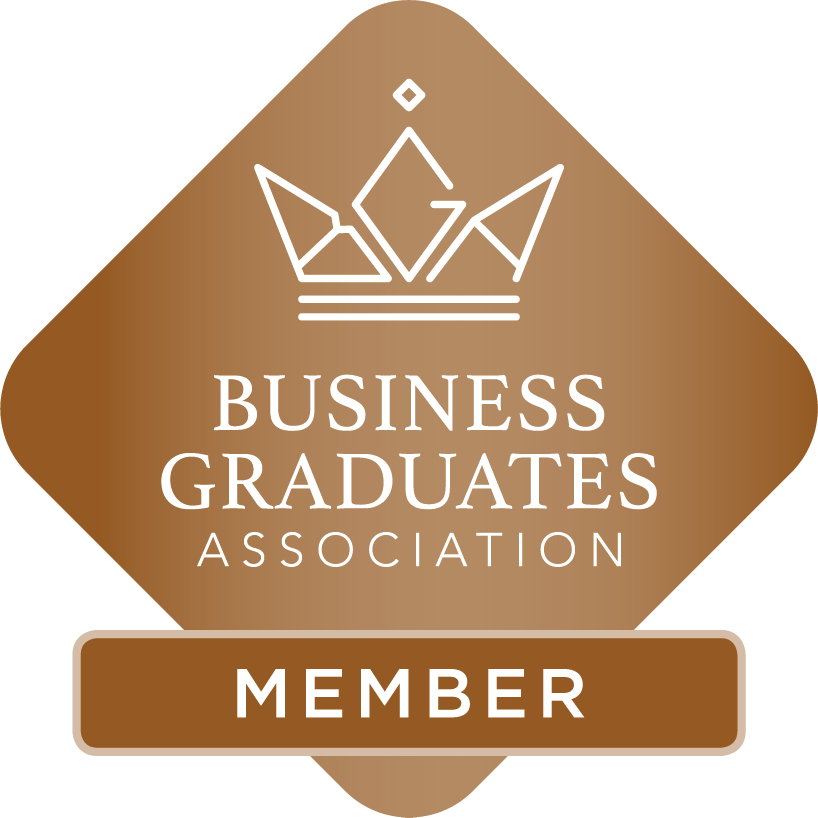 Business Graduates Association (BGA)
Arden University's Faculty of Business is an esteemed member institution of the Business Graduates Association (BGA), an international quality assurance body of world-leading education providers who share a commitment for responsible management practices and lifelong learning.