Students' Association
The Arden University Students' Association offers an avenue for our student's voice to be heard and works with the University to ensure the student's best interests are represented.
The Students' Association is managed by an elected board of representatives including an elected President, along with student representatives from each program, ensuring equal representation.
We aim to be:
Supportive
Measurable
Approachable
Representative
Transparent
What we provide:
Increased Opportunities for Student Participation through student led
projects
A range of Inclusive academic and social virtual communities, clubs,
and societies
A student newsletter and president blog to keep you up to date
Increased research and publication opportunities for all students
through a student run academic journal
---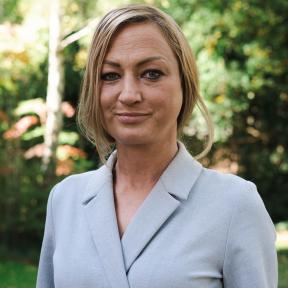 Dace Rozina is our Student Association President and is currently pursuing a BA (Hons) Business at Arden. Originally from Latvia, Dace started her academic career as a Student Event Organiser while studying a Level 7 NVQ veterinary course in her home country.
During her studies at St. Patrick's college in the UK, Dace became Group Representative followed by Student Council Event Organiser and Student Council President before graduating with an HND in Business.
Being President of the Student Association is important to Dace because she is passionate about students having a voice and contributing towards Arden being the best place it can be for current and future students.
If you'd like to get in touch, feel free to email us at studentpresident@ardenuniversity.ac.uk with any questions or feedback about your time at Arden University.
Dace Rozina
Student Association President