Shaping the future of finance with degree courses built for modern careers
About the school
The School of Digital Finance has designed an exciting portfolio of career focused finance and accounting courses. These courses will provide you with an in-depth understanding of modern accounting and finance and equip you with the latest knowledge and technical skills.
Our courses have been accredited by key professional bodies such as ACCA, CIMA, CFA and ICAEW, so you can be confident that your education will prepare you for success on your career path. Whichever degree you attain with us, your qualification will be recognised by leading employers both at home and internationally.
The academic team includes experienced practitioners and researchers, many of whom have held senior roles in the global accounting and finance sector. Whether you are new to the world of accounting and finance or have already established a career in the field, we will work with you to help you achieve your career goals.
Arden in numbers
*This data is based on a Student Satisfaction Survey, undertaken in July 2020.
95% of our graduates said they were satisfied with the Arden University learning experience.
*This data is based on a Student Satisfaction Survey, undertaken in July 2020.
90%
of careers transformed
90% of Arden graduates say their career possibilities have been enhanced by studying with us.*
Study from anywhere online, on campus in Berlin, or at one of our five UK study centres, including three locations in London.
9/10
Alumni are proud to be Arden graduates
In recognition of our continued commitment to our students, we were named number one education business in the 2020 Education Investor Awards.
Faculty staff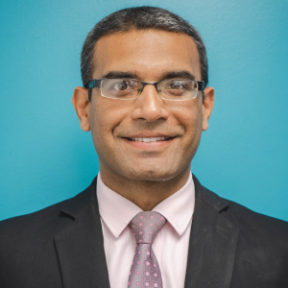 Dr Hassaan Khan is the Head of the School of Digital Finance at the Faculty of Business at Arden University. Hassaan studied Accounting and Finance at University of Kent, followed by an MSc and PhD in Finance from Durham University.
Prior to joining Arden, Hassaan was Associate Dean at Global Banking School, looking after the Finance and Business Management degree courses. He was Director of Programmes at BPP University where he was responsible for degree programmes in Finance and Applied Management as well as professional courses in Accountancy and degree apprenticeships. Hassaan's previous work experiences include Director of Centre for Financial Research at Anglia Ruskin University, Entrepreneur Scholar at Judge Business School and Teaching Assistant at Durham University. Hassaan has extensive knowledge transfer partnership experience, most notably with Allia Limited, Cambridge, where we worked as Social Investment expert in collaboration with Icubyte Cambridge Business Incubator.
In addition to his role at Arden University, Hassaan continues to work as a Consultant Financial Economist at the Bank of England.
Hassaan is a Fellow of the Higher Education Academy and member of the Fintech Professionals Association, Fintech Alliance, The Royal Economic Society, ICAEW, Chartered Management Institute and the British Accounting and Finance Association.
Dr Hassaan Khan
Head of School - Digital Finance
Accrediting bodies and industry partners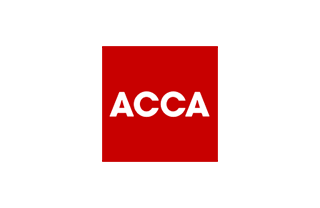 Association of Chartered Certified Accountants (ACCA)
The Association of Chartered Certified Accountants (ACCA) is a powerful global presence within the accountancy profession, inspiring its members and students towards greater success and prosperity.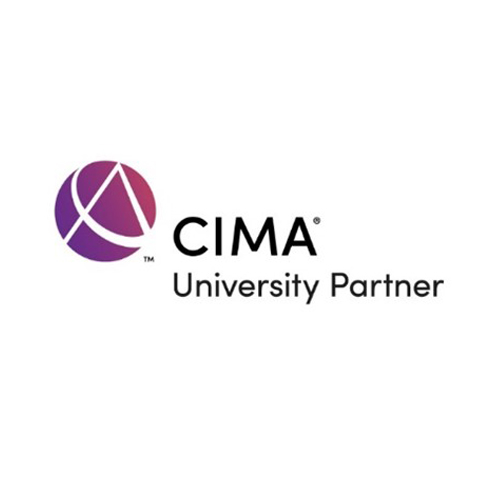 Chartered Institute of Management Accountants (CIMA) - Square
The Chartered Institute of Management Accountants (CIMA) provides continuing professional development services, funds academic research, develops thought leadership, and monitors professional standards in the accountancy sector.