Gain modern skills and cutting edge marketing awareness
About the school
The School of Digital Marketing and Sales was established to open up a variety of career opportunities in marketing and sales to driven and ambitious individuals like you. In a dynamic and exciting academic environment, we'll help you gain the contemporary skills you'll need to respond to future changes in marketing technology, consumer experience and sales techniques. Our team of experienced marketing and sales practitioners place the future success of our students at the heart of everything they do, helping you future-proof your career through adaptable learning methodologies that will respond to the changing needs of the marketing sector.
Courses at the School of Digital Marketing and Sales are suitable for those just starting out on their career path, as well as for career switchers and professional marketers who are looking to move into more senior positions in their organisation. The way you'll learn with us integrates a variety of leading edge digital tools and software, encouraging you to develop the ability to evaluate the application of marketing strategies and tactics in context. Understanding what is at stake in data driven marketing practices, user experience, and Martech, alongside gaining skills in critical thinking, building brands, leadership, and digital creativity, means you'll graduate with a set of abilities that are a ticket to success in any number of industries worldwide.
Arden in numbers
*This data is based on a Student Satisfaction Survey, undertaken in July 2020.
95% of our graduates said they were satisfied with the Arden University learning experience.
*This data is based on a Student Satisfaction Survey, undertaken in July 2020.
90%
of careers transformed
90% of Arden graduates say their career possibilities have been enhanced by studying with us.*
Study from anywhere online, on campus in Berlin, or at one of our five UK study centres, including three locations in London.
9/10
Alumni are proud to be Arden graduates
In recognition of our continued commitment to our students, we were named number one education business in the 2020 Education Investor Awards.
Faculty staff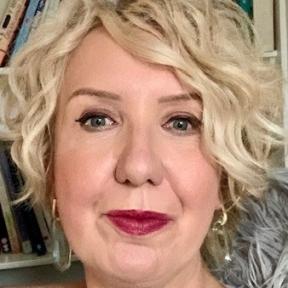 For over twenty years, Gillian worked in senior marketing positions leading teams and directing the marketing strategy for several high-profile tourism, events, and cultural venues in the UK. Gillian joined Arden University as Head of School of Digital Marketing and Sales in 2020, where she has been responsible for setting up the school and planning an innovative suite of digital marketing and sales programmes. In her role at Arden, Gillian strives to help our ambitious students to grow faster, equipping them with the latest innovative marketing skills for them to be successful in their marketing careers.
Gillian McCurdy
Head of School – Digital Marketing and Sales

Narinder Singh
Programme Team Leader and Senior Lecturer

Ayah Bani Mustafa
Lecturer

Kateryna Ilchenko
Lecturer
Accrediting bodies and industry partners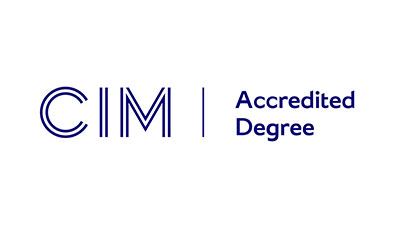 Chartered Institute of Marketing (CIM)
The Chartered Institute of Marketing (CIM) is the world's largest organisation for professional marketers and plays a key role in setting industry standards.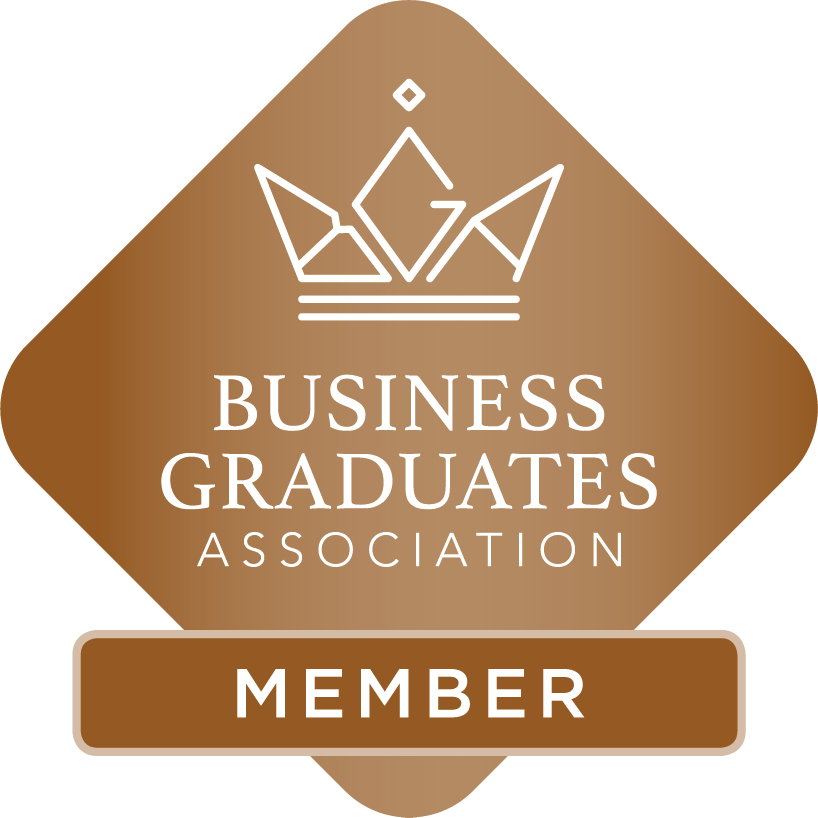 Business Graduates Association (BGA)
Arden University's Faculty of Business is an esteemed member institution of the Business Graduates Association (BGA), an international quality assurance body of world-leading education providers who share a commitment for responsible management practices and lifelong learning.